About Bullymake Boxes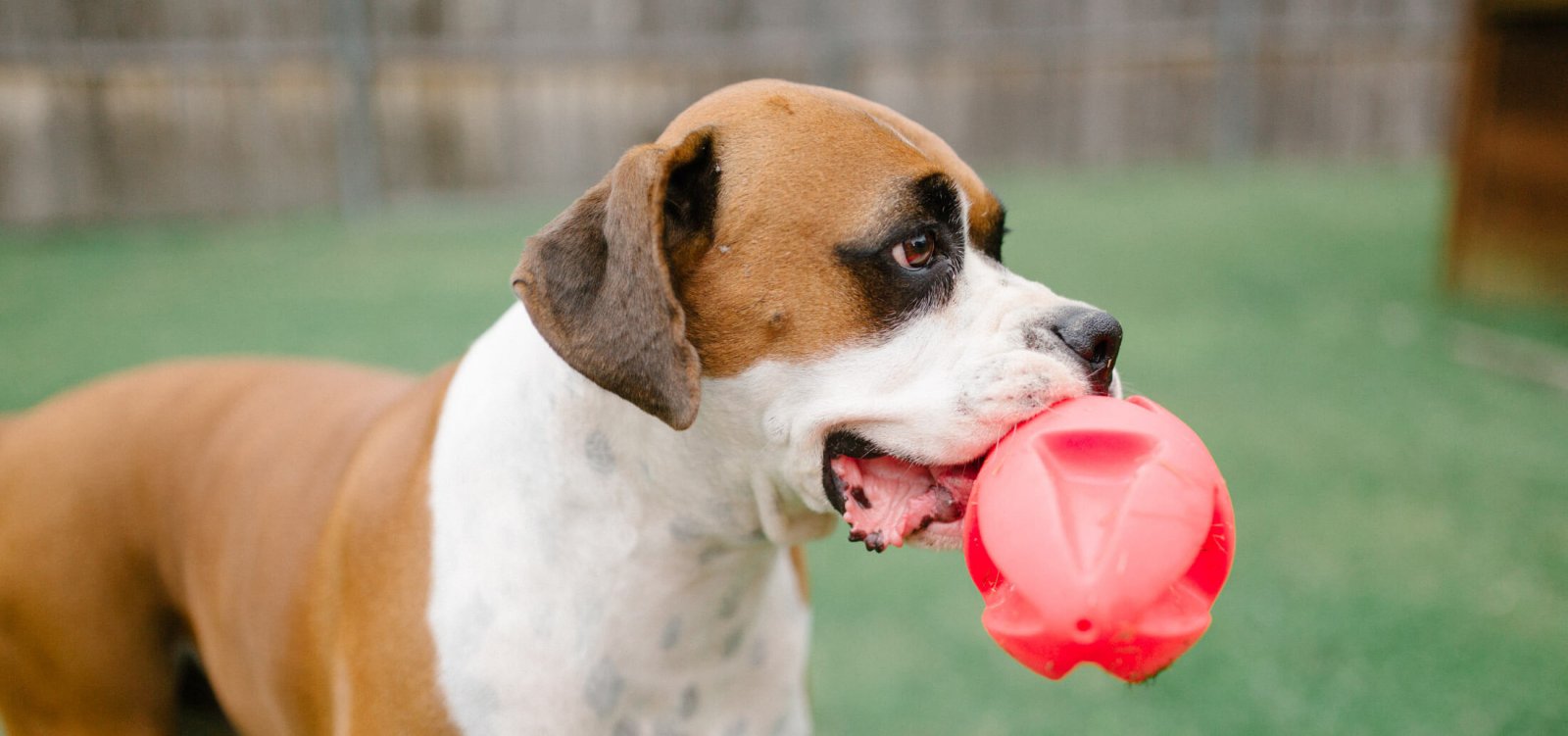 Billing Questions
Please contact live chats and we will update it for you! Alternatively, email customer care over at [email protected]
We accept any and all credit and debit cards on our website. If you have an issue completing the checkout process, contact us via live chat or [email protected]! 
We automatically renew all subscriptions to ensure that your dog doesn't miss his/her next Bullymake Box!
You will be renewed on the same day of the month you purchased your first Bullymake Box. For example, if you purchased a 3-month plan on March 2nd, 2014, you will be renewed on July 2nd, 2014.
The renewal process is automatic for all subscriptions! This is stated on our product pages, but it is often overlooked! If you need any help, please contact us.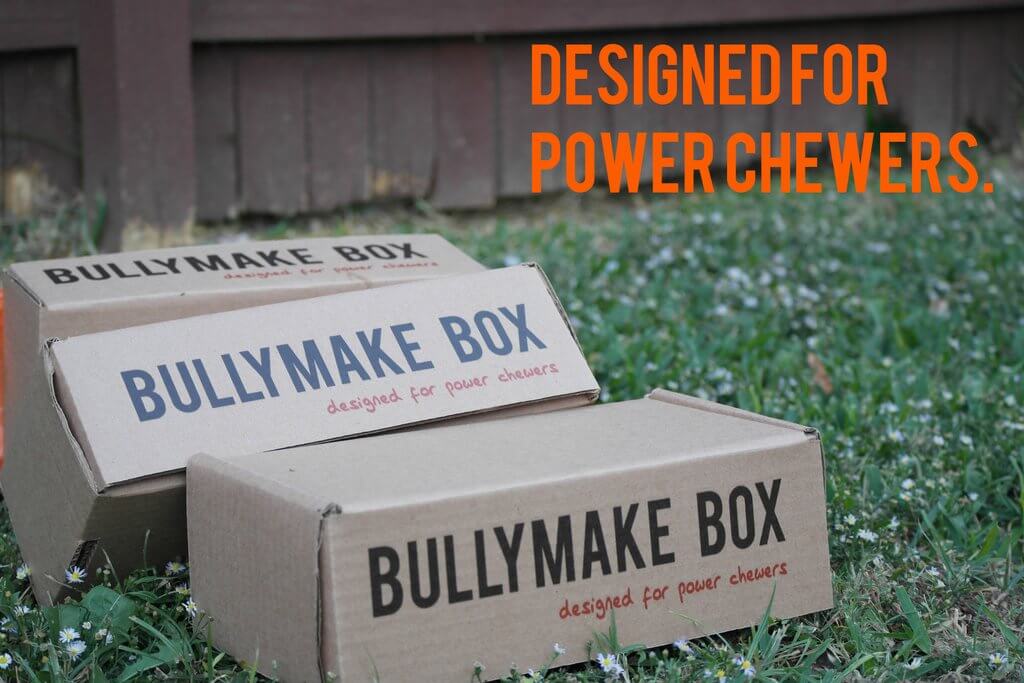 Shipping Questions
We ship for free within the USA! Shipping to Canada costs an additional $8.00/month
You will receive tracking information via email at the time of shipment!
We ship via USPS, so if you have a P.O. box, be sure to use that as your shipping address.
Bullymake Boxes are shipped the next business day after your order. Then they are shipped every 30 days after your first shipment date! We do not ship on weekends, however, so if your 30 day mark lands on a weekend then we will generally ship prior to that mark.
Once your box has shipped, you will be e-mailed a tracking code to the e-mail you used during the checkout process. If you have any further questions, please contact [email protected] or our live chat!
You will receive an e-mail in your inbox containing a tracking number when shipped.  It will be sent to the email address you utilized to checkout.
If your questions aren't answered above, e-mail us at [email protected] for a prompt response!