How This Dog Company Changed the Game for Power Chewing Dogs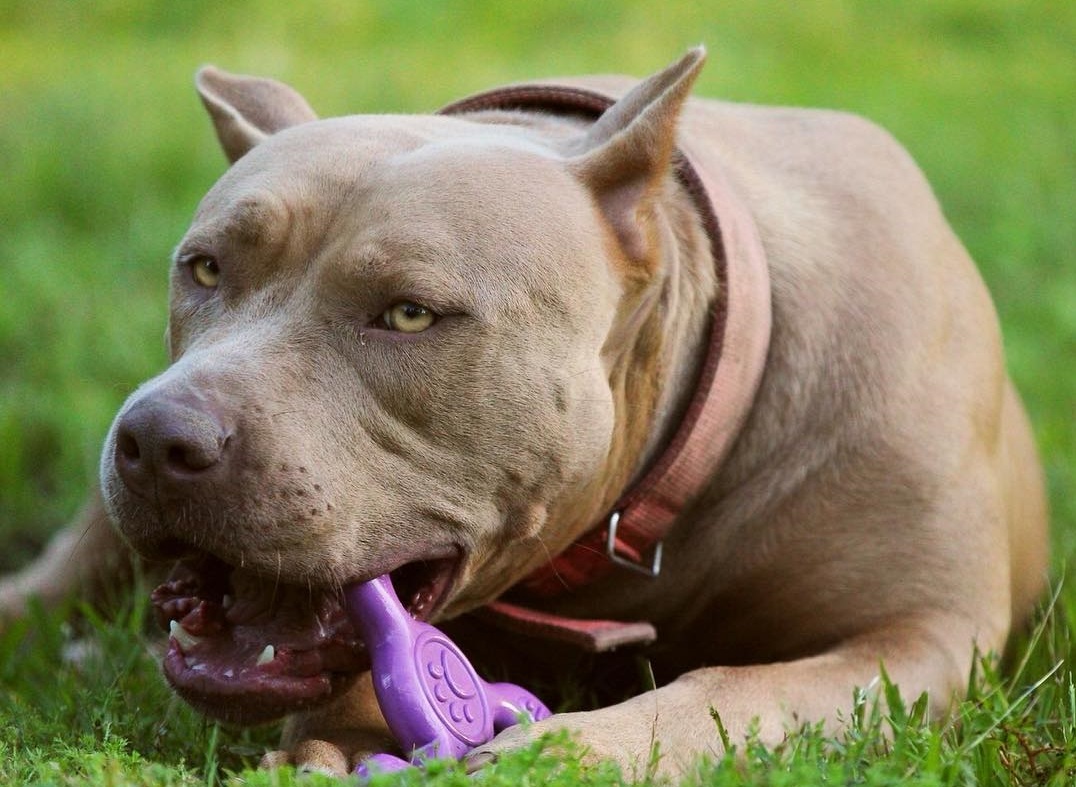 Karyn Owens loves her Pittie, Duke, but frankly, she was getting a little sick of him destroying all of his toys after five minutes of chewing and play time.
Too many trips to the store and too many poor quality purchases online, and what happened to Karen?  She lost time, she lost money – but most importantly, she knows that Duke still isn't getting the quality that he deserves! (being her best friend, and all).
BULLYMAKE has been around since 2014 with a simple mission: keep power chewing dogs (and their parents) happy and satisfied. These are the dogs with a high tendency to gnaw on their toys – the playful dogs that chew for fun, and will completely rip most toys to shreds after only a little use.
The genius of BULLYMAKE is that you can have a box delivered to your home every month, filled with extremely durable toys and delicious treats that are catered to your chomping pup. BULLYMAKE even creates unique toys and treats monthly that aren't found anywhere else – and they also cater around allergy preferences.
BULLYMAKE is serious about durability and quality, offering a best-in-the-business 14-day guarantee on all of its products.
Did Fido somehow manage to chew apart one of their toys after a couple of days? BULLYMAKE will send your dog something better suited, immediately, and at no cost to you. 
Fear no more over Chinese made products – BULLYMAKE designs, sources, and manufactures everything in the USA.
So how does it all work?
Step 1: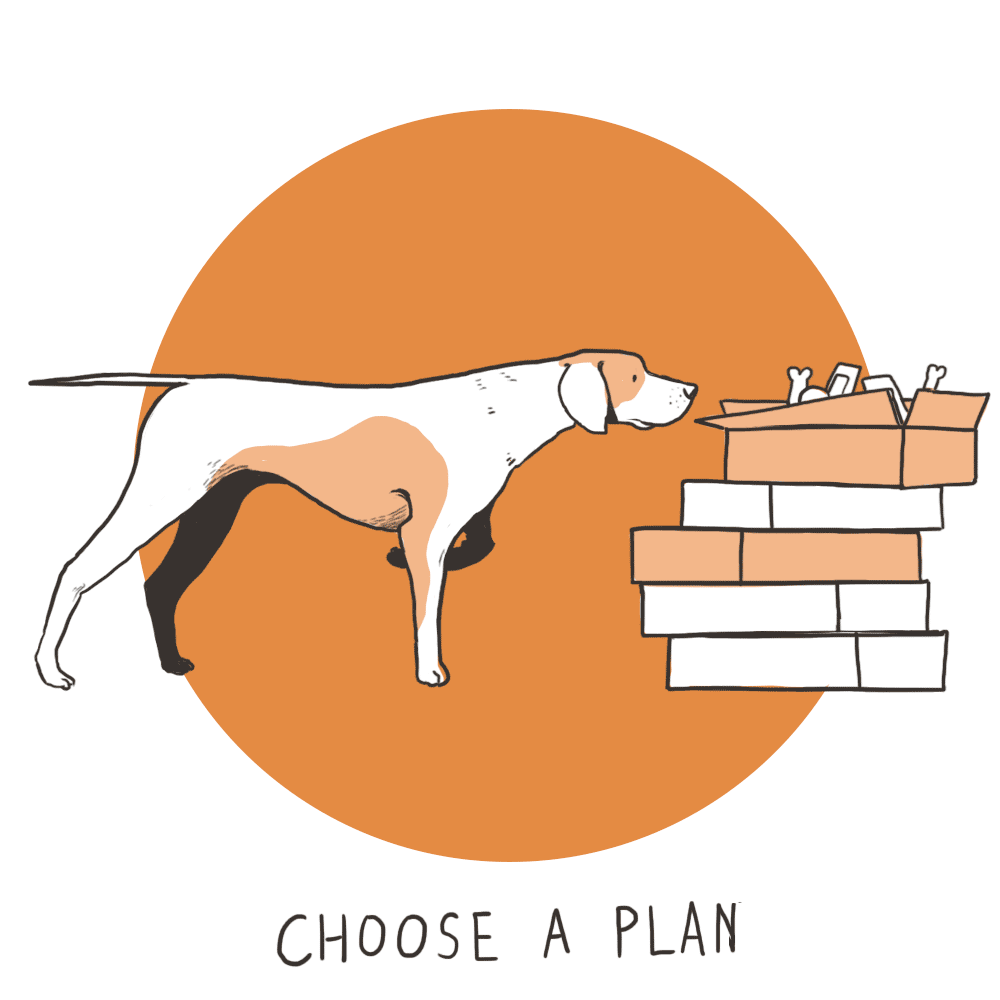 It's really that simple.
And check out all of their awesome reviews across the web:

Interested in solving your power chewer's problems conveniently and affordably? Head on over to BULLYMAKE.com and make your life (and your best friend's) a little better.