Each box contains 2-3 extremely rough and tough chew toys.  Including our own toys made in-house here at Bullymake!
These toys are the toughest around. We send a monthly variety of toys made of different materials and all toys we send have a 14 day longevity guarantee!
The Bullymake Bow Tie ($22)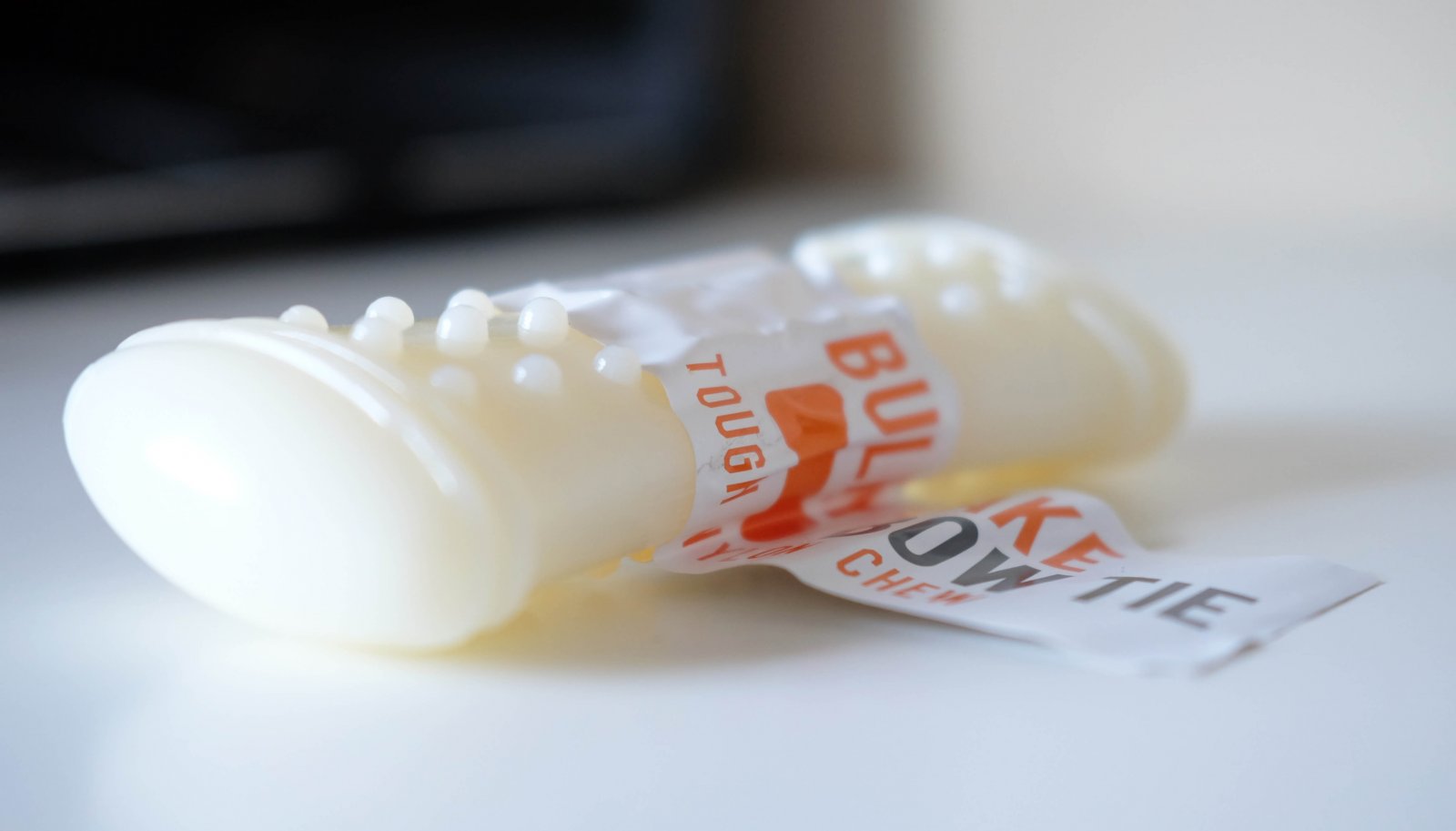 Bullymake Bow Tie Action Shot!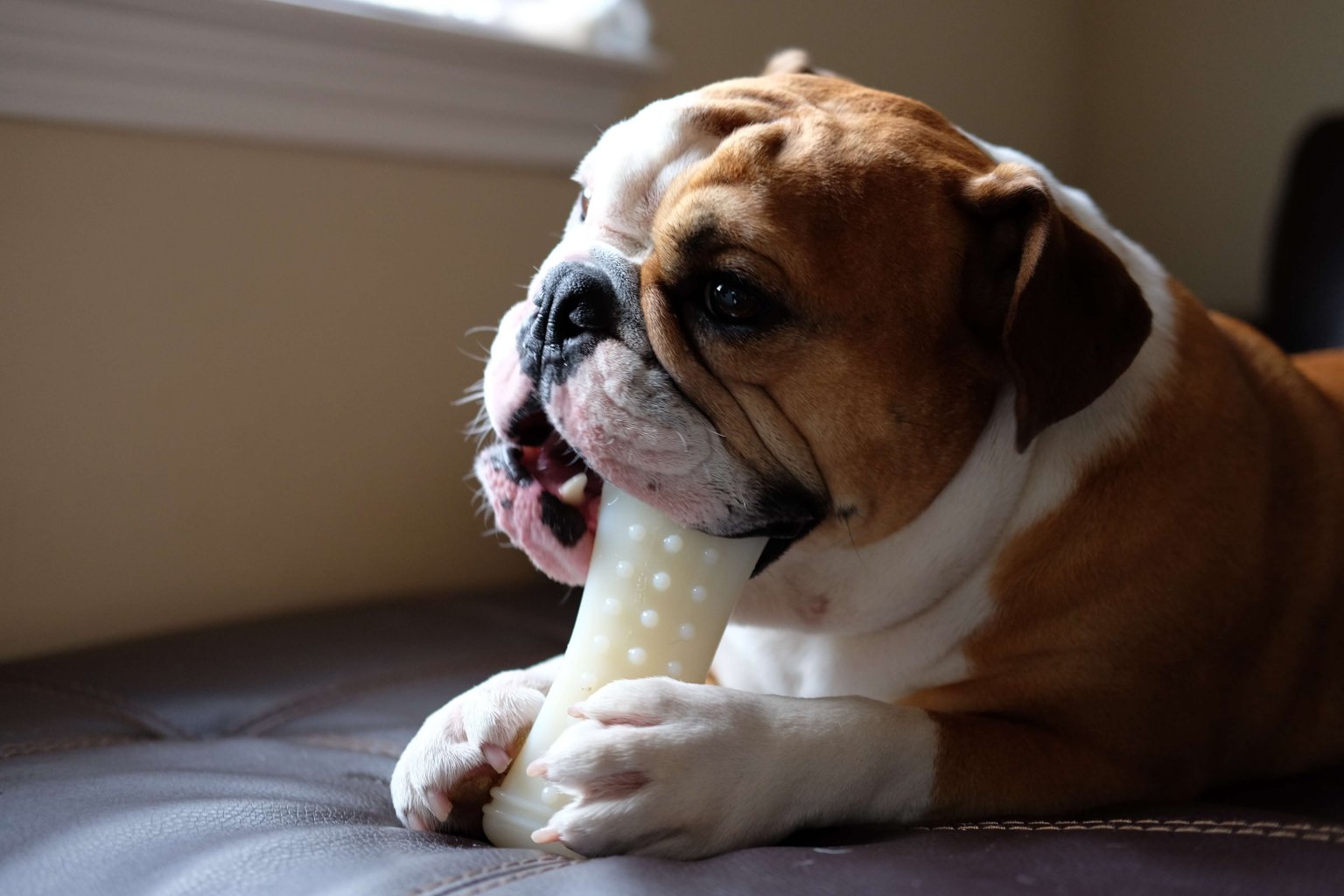 100% Rubber Tough Treader ($20)
Heavy Duty Treat Dispensing Magnum Can ($22)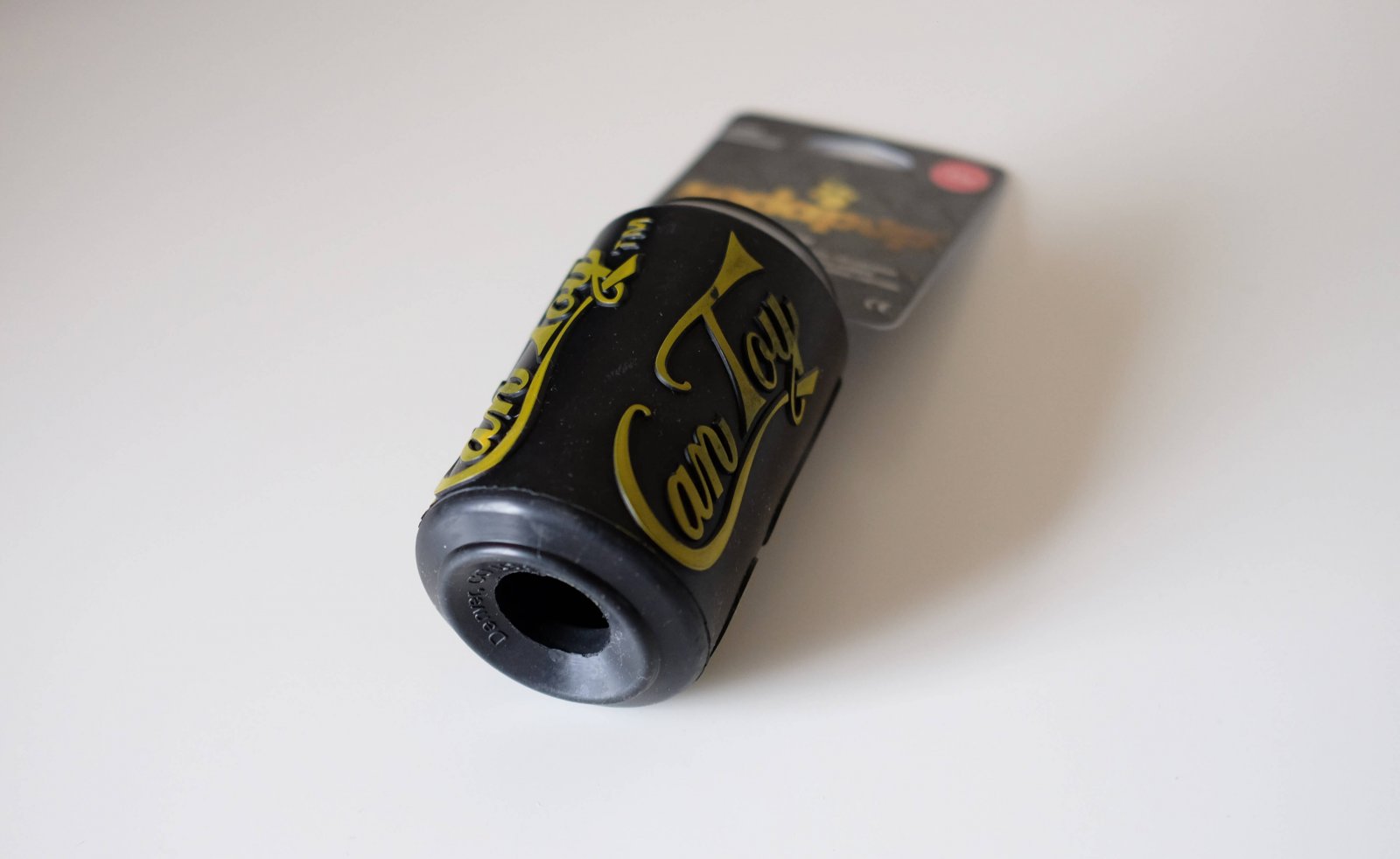 Bacon Filled Straight Marrow Chew ($18)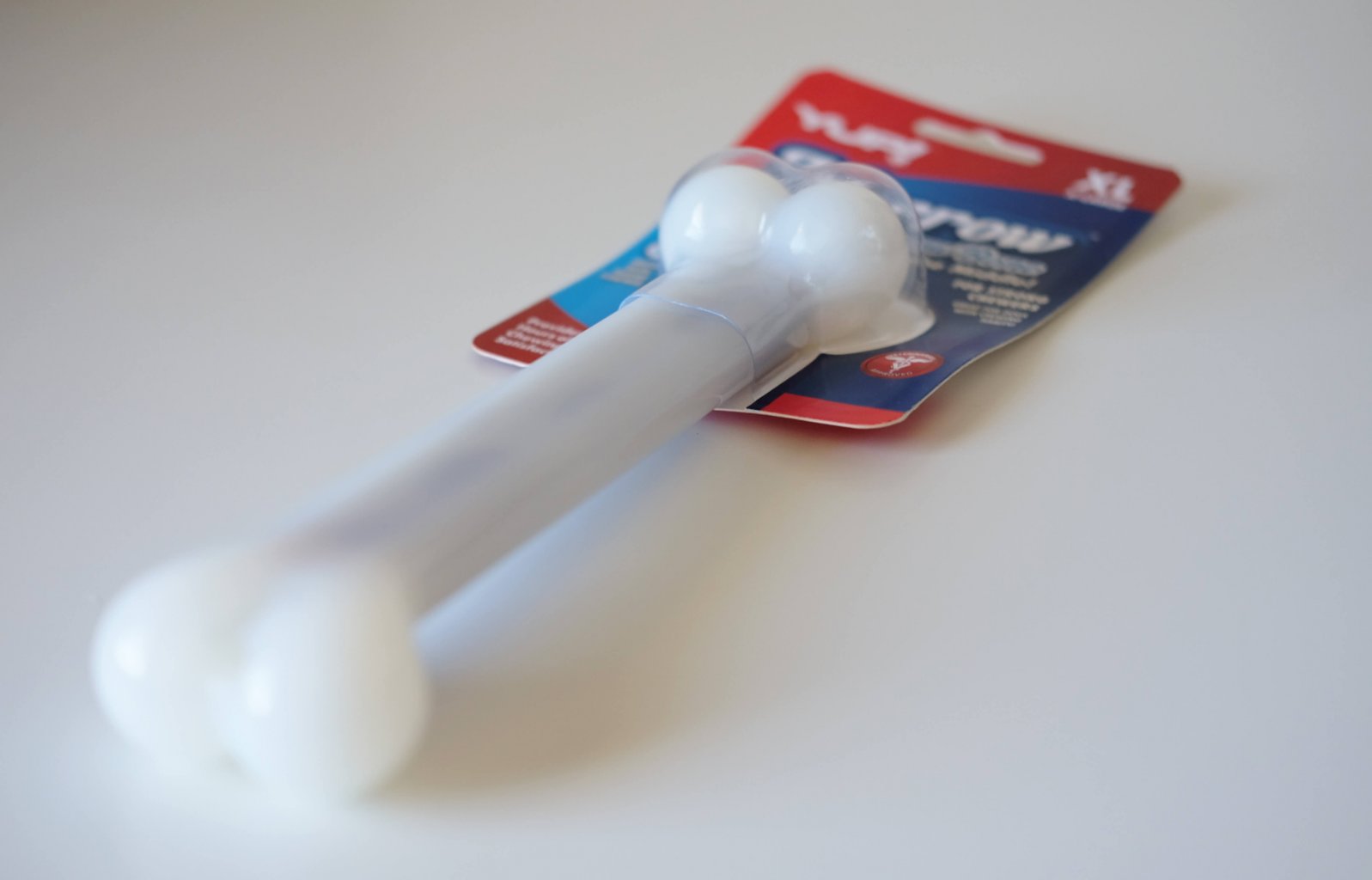 What's more? Each box comes with 3-4 treats & chews.
We also make our own treats here at Bullymake + send a variety of other awesome options!
Treats are 100% natural, healthy, and delicious.  We even cater around allergies and have a "Toys Only" option!
Bullymake Salmon Skippers ($9)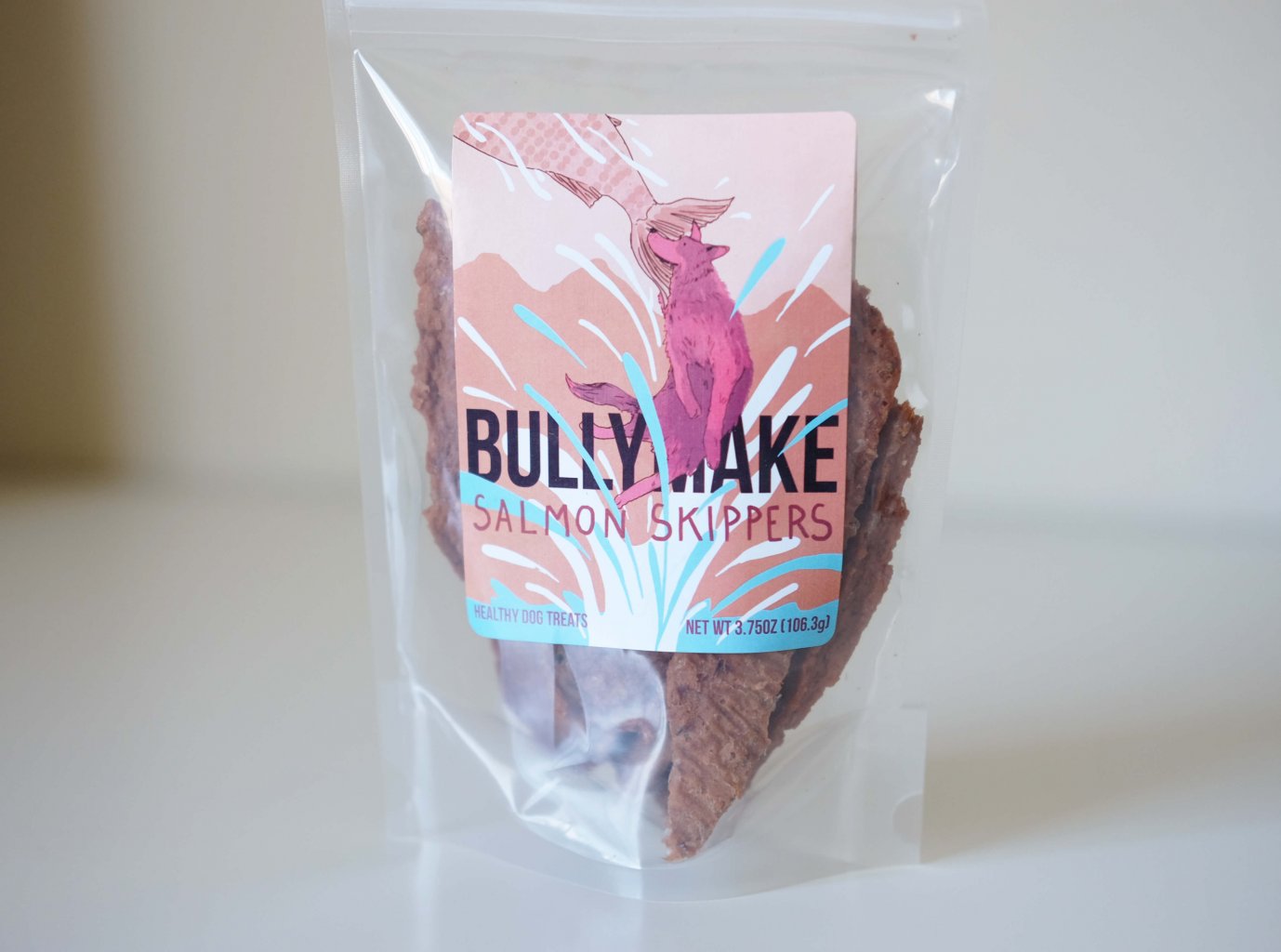 Beef Liver Tips by Butcher's Block ($8)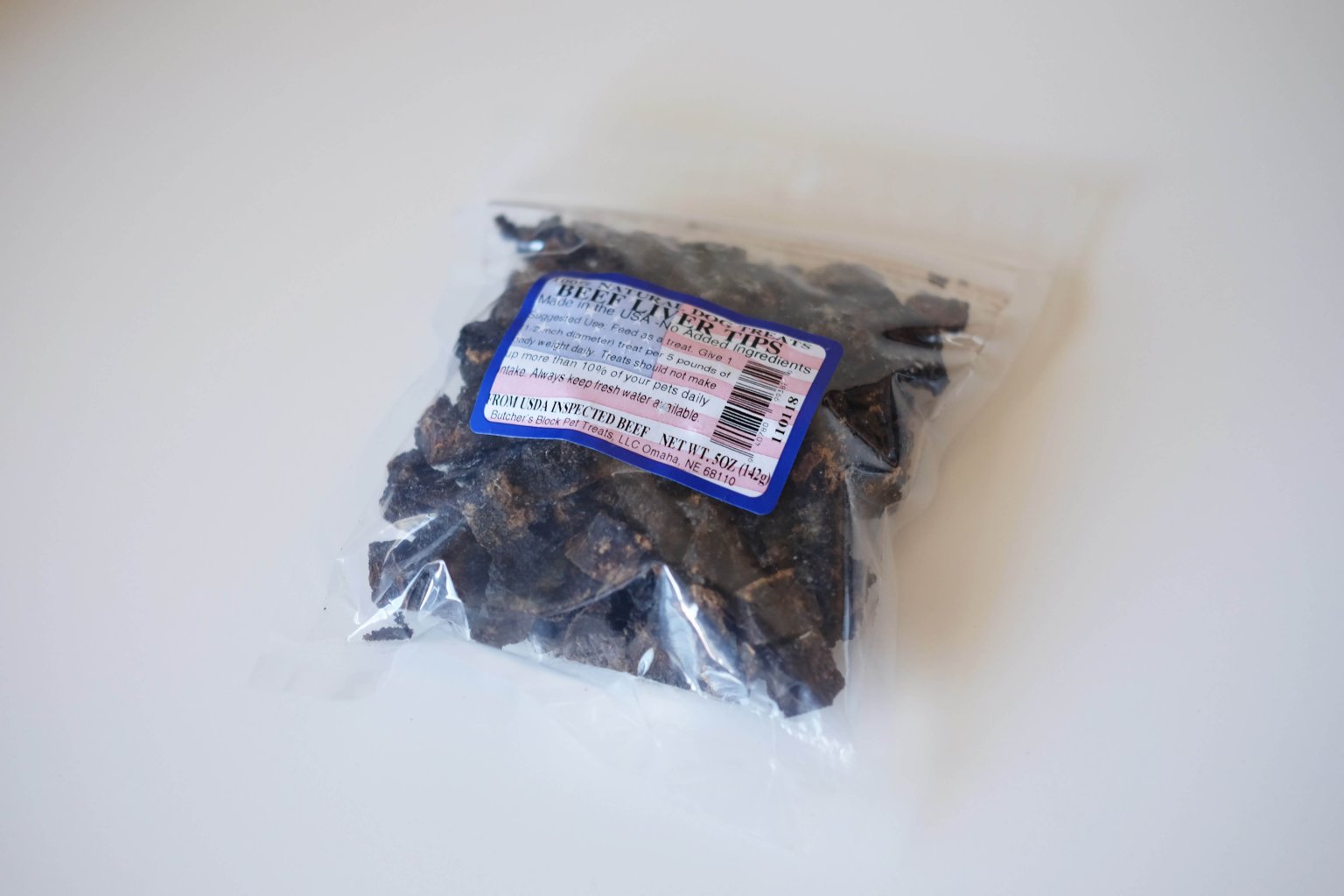 100% All Natural Beef Trachea Chew! ($8)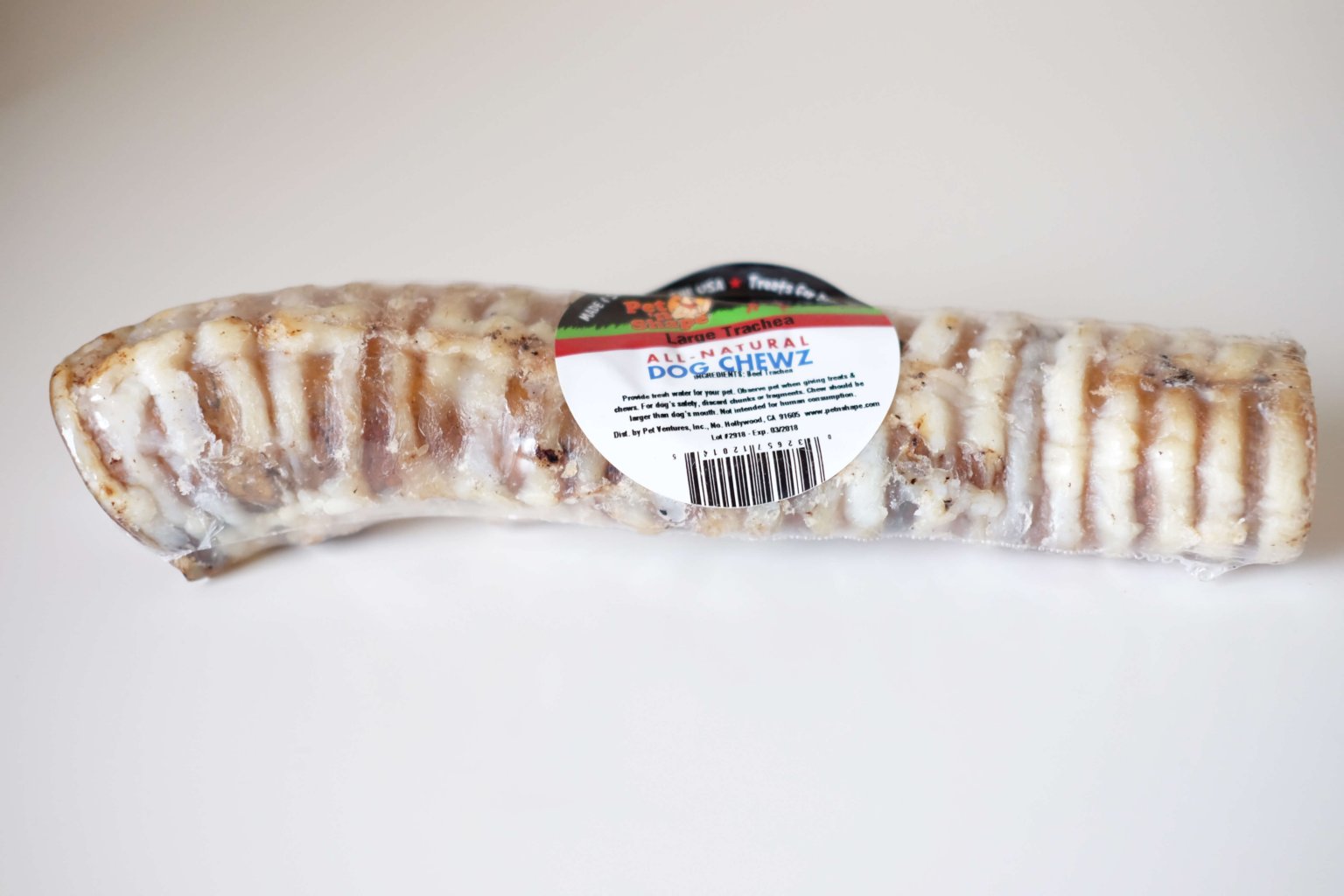 Use our live chat or send us an email if you have any questions at all and join us today for your first Bullymake Box!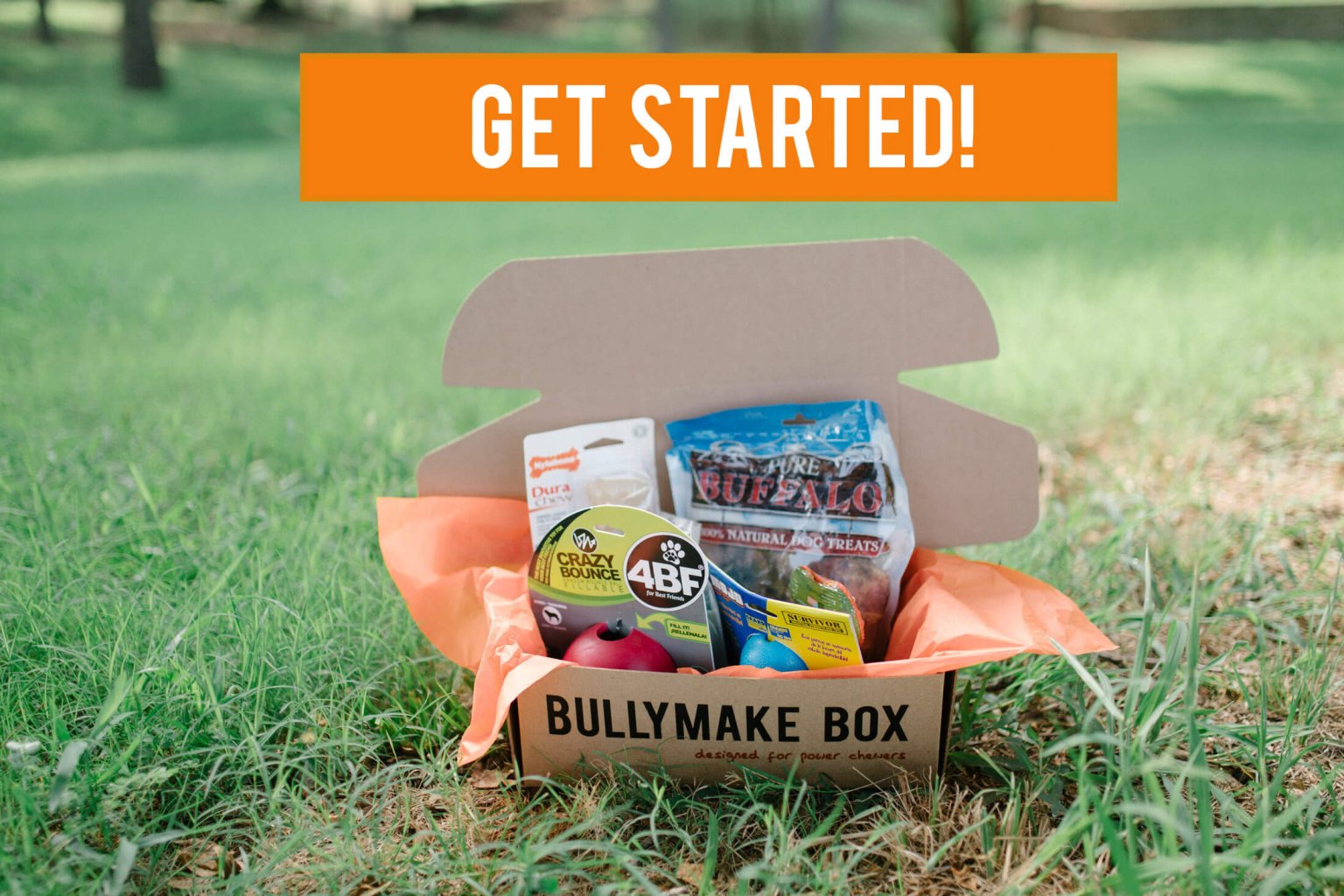 THE JANUARY 2017 BULLYMAKE BOX – CURRENT BOX